FREQUENTLY ASKED QUESTIONS
EVERYTHING YOU WANT TO KNOW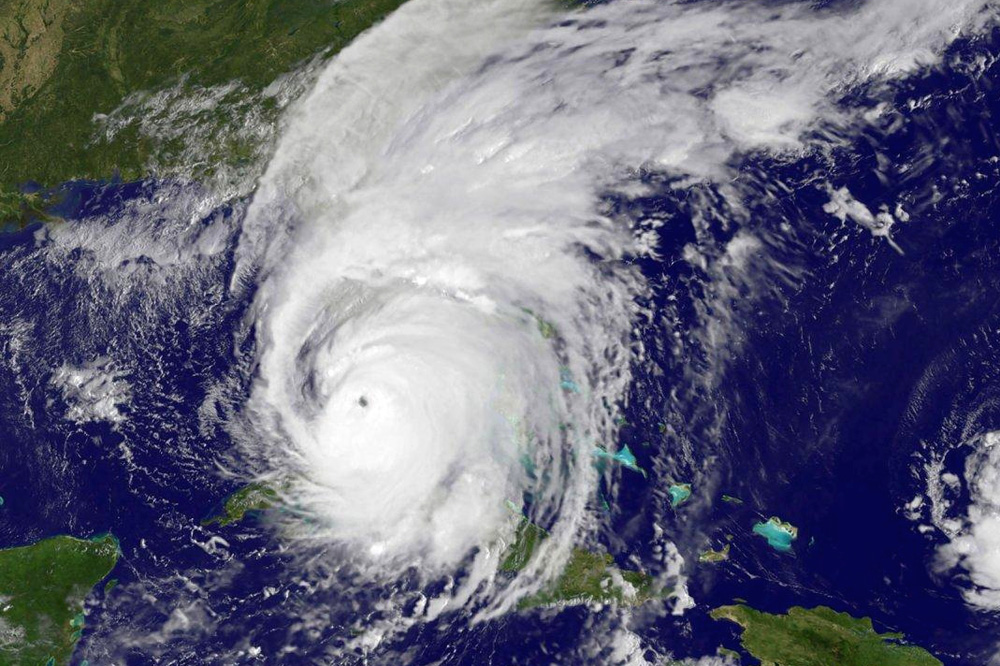 How sure is it that I will get into the eye of a hurricane?
There are many factors that make whether we can get into the hurricane. Firstly, there is no 100% certainty that a hurricane goes ashore during the period that we are traveling, even though we are at the height of the season and flexible in the choice of location. Furthermore, more factors play a role. For example, hurricanes are only safe to experience in a coastal city with sufficient hurricane-resistant brewed. There must be sufficient good supply roads. Does not mean that we will do our utmost to get as close as possible!
How sure is it that I will se a tornado?
Nature is erratic and to some extent unpredictable. There is therefore never absolute certainty that you will see a tornado. The chance of extreme cloudy skies with supercells, sand storms, mesocyclones and the like is as good as 100%.
We have kept track of our succes rate during our 20 years of storm chase experience (since 1996) . It boils down to these probabilities during a 10-day period:
Tornado: 60%
Supercell:> 95%
How certain is that I will experience temperatures below -50 Celcius?
Oymyakon is the coldest inhabited place on earth, but even there temperature sometimes rise to above -30 degrees in winter. Still cold and probably a personal record for you.
How, how much and when do I pay?
All payments (the travel sum and the costs of the flight) will be transferred to the account of our partner Stichting Derdengelden Certo Escrow. After you receive a booking confirmation and invoice from us, you will receive an invitation by Certo Escrow with a username and password. You will be asked to log in to the secure section of the Certo Escrow website. After confirming the invitation you can immediately proceed to payment.
Depending on the time of booking you will receive a request for 20% down payment (plus reservation costs) and later for payment of the remainder of the travel sum. Or, if you book within 60 days before the start of the trip, to pay the entire travel sum in one go. For all bookings the full travel sum must be paid no later than 60 days before departure to the Stichting Derdengelden Certo Escrow. If you book within this 60-day period, we will assume payment within 3 working days.
We sometimes work with varying prices. This means that prices can change depending on occupation on the trips and the time of booking, but of course also by price campaigns with a temporary booking duration. The time of booking is thus decisive for your price. At the time of booking the price stated on the website is valid.
When will I receive my ariline tickets?
We will send the digital flight tickets to your e-mail address no later than 7 days before departure.
Which travel documents do I get even more?
If you let us arrange an invitation for Russia, we will send it to you by e-mail at least 7 days before departure. Furthermore, there are no other papers that you need for the trip, we have arranged the rest.